Welcome to our Undergraduate Program
Computer science deals with the logical and mathematical foundations of computing and how to implement problem solutions as programs in a computer language. The computer science curriculum covers the design principles of key computing technologies such as hardware, operating systems, database systems, networks, graphics, and artificial intelligence. Mathematical reasoning is emphasized throughout the program.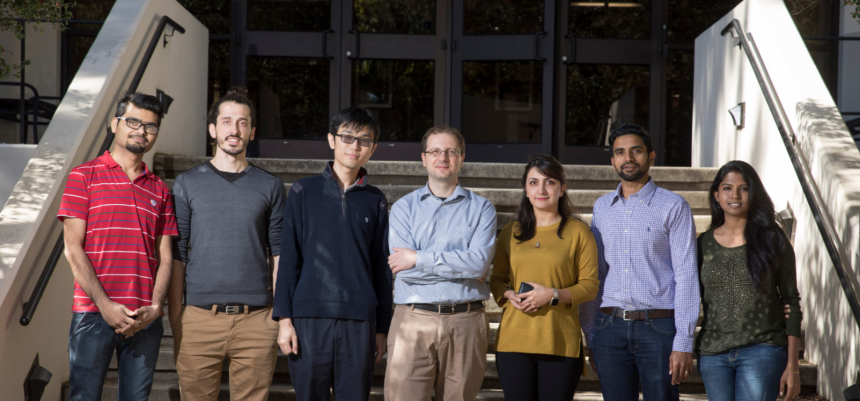 As technology continues to advance rapidly, job offers in computing professions remain very high. From the classroom to the lab, your studies and research will prepare you for a career in software development, computer system support, the entertainment industry, government agencies or the IT department that exists in every medium to large company. We offer a Bachelor of Science in computer science. The Bachelor of Science is a technically oriented degree for students interested in software development for basic computer science, scientific and engineering applications.
Program Information and Resources
Undergraduate Degrees
Take a look at all of the undergraduate degrees offered by our school.
Program Overview
Information on CSCI undergraduate program requirements, objectives, and outcomes. 
Double Dawgs
Information for undergraduates about UGA's Double Dawgs Program
Scholarships
View available scholarships for Computer Science Majors. 
Computer Science Undergraduate Assistant (CSUA) Program
Learn more about the CSUA program offered by the school. 
Student Organizations
Check out the student organizations recommended for Computer Science Majors.